If you would like to help support our mission, we would greatly appreciate your support! We can't do this without you!
You can support us By:
Making a Donation
If you want to support us with a donation you can do so On Paypal Here: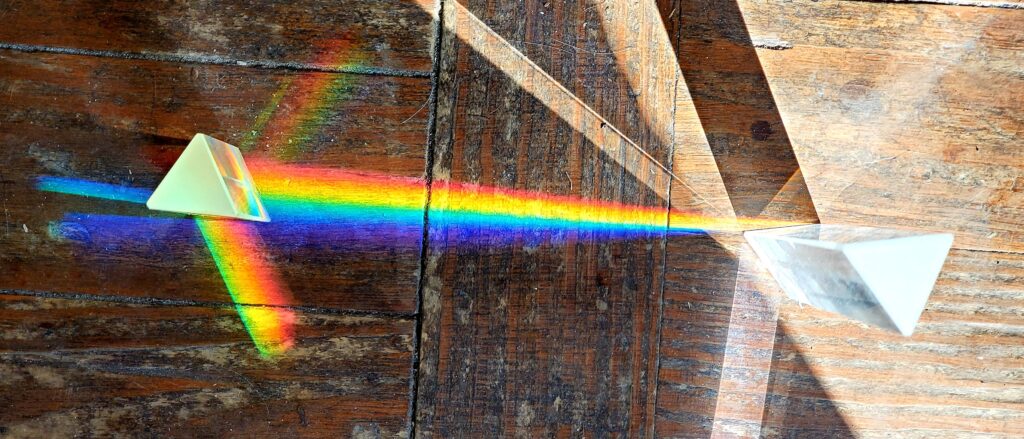 Sponsoring Our Content
If you would like to sponsor our site, email us here.
Visiting Our Shop
Our shop has some great books, and we expend our selection periodically. Your purchases support the work we do!
Supporting our Sponsors!
Both WininCcurt.org and PoliceYourRights.com are affiliate links to 2 great courses. Your purchases help support us.
Staying in Touch with Our Newsletter
Stay in touch with our newsletter here!
[newsletter_form type="minimal"]