Adelanto, CA- Wednesday Feburary 23rd, 2022— The US based trucker convoy, now called The People's Convoy. Prepares to depart from the Adelanto Stadium to begin their journey east to Washington DC.
The convoy is a civil protest in response to vaccine passports and mask mandates.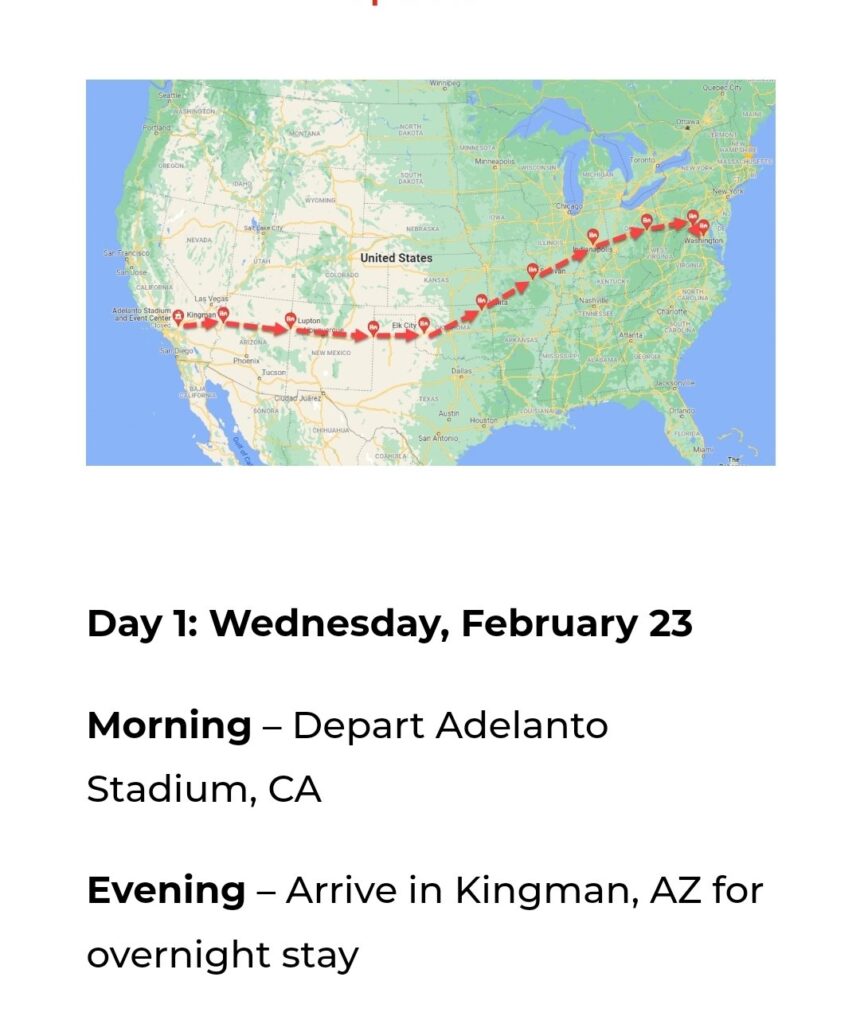 The original March 1st departure was moved back a week to February 23rd, so that the first rally could make the trip to DC before the State of the Union Address. And plans on arriving in DC March 5th.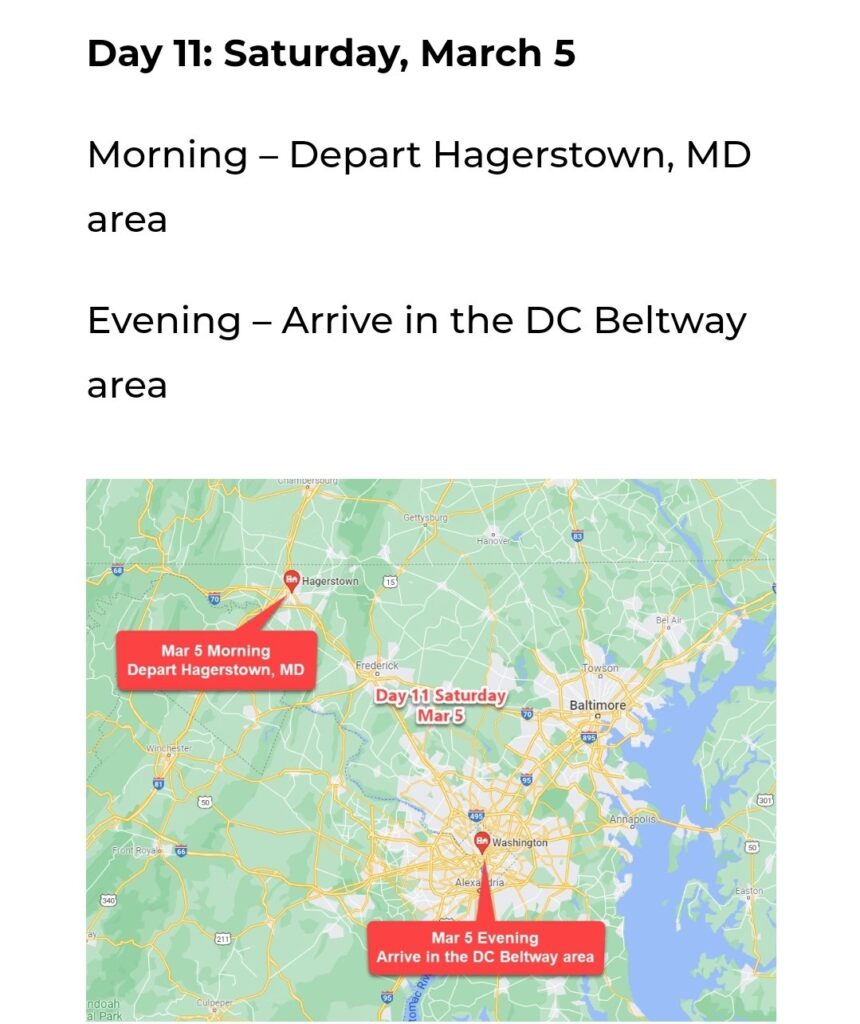 The convoy plans to depart around 10am PST on Wednesday. Approximately 150-250 people are present at the starting point of the convoy.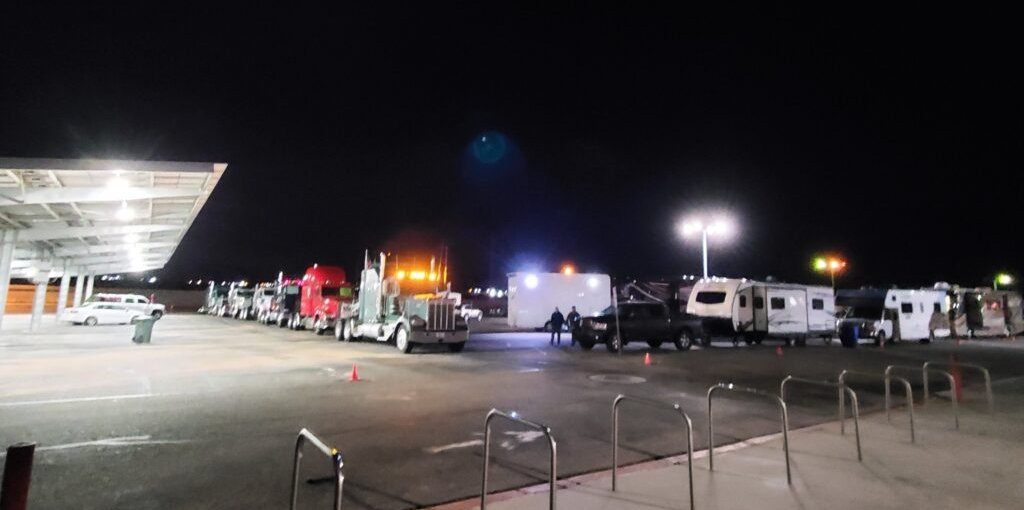 There will reportedly be a second rally east on March 1st.